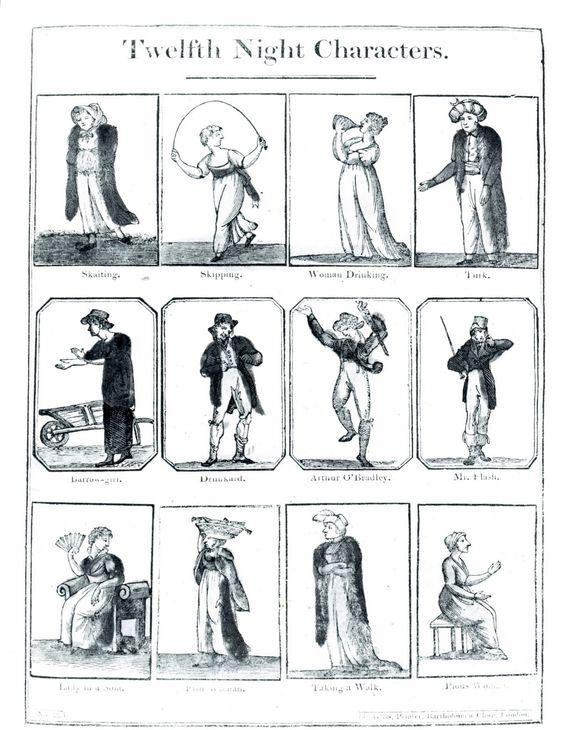 In the 18th century and before, there were in fact "Twelve Days of Christmas". The 12th day was January 6,  the day that the Three Kings came bearing gifts.
Frequently there was some sort of celebration, such as a Twelfth Night Ball, to mark the occasion. At such a ball there could be a "King's Cake" and a "Queen's Cake" for the men and women respectively.  Some sort of bean or token would be baked into each cake, and whoever got  them would be the King and Queen of the ball.  In Amanda's Secret, the cake had charms instead, so that each person would get a fortune.
Your fortune is keyed to the charm that you found in the cake – you can find it here.
Of course you need a cake as well, so here are two recipes you could use.
Martha Washington's Great Cake
And an Elizabethan cake thanks to the Folger Shakespeare Library
Like Us on Facebook!