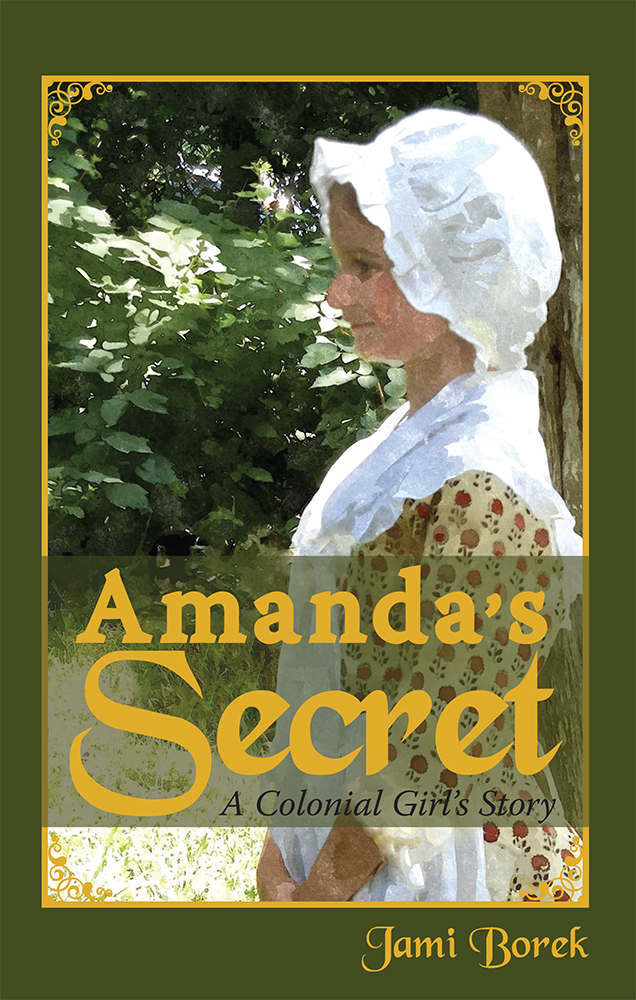 Twelve year old Amanda seems to have everything any girl could ask for — a nice plantation home just outside of Williamsburg, loving parents, even a brand-new grown-up ball gown for the upcoming Twelfth Night ball.  It's like a dream — and like a dream, she will all too soon awaken.  Little does she know, the ball will be the last night of life as she's known it, when a mean-spirited servant reveals a shocking secret about her past.  
   Amanda's Secret is a heartwarming story especially designed for girls 8-12, but appealing to readers of all ages.  Now available on Amazon for Kindle and in paperback, as well as for Nook and iPad.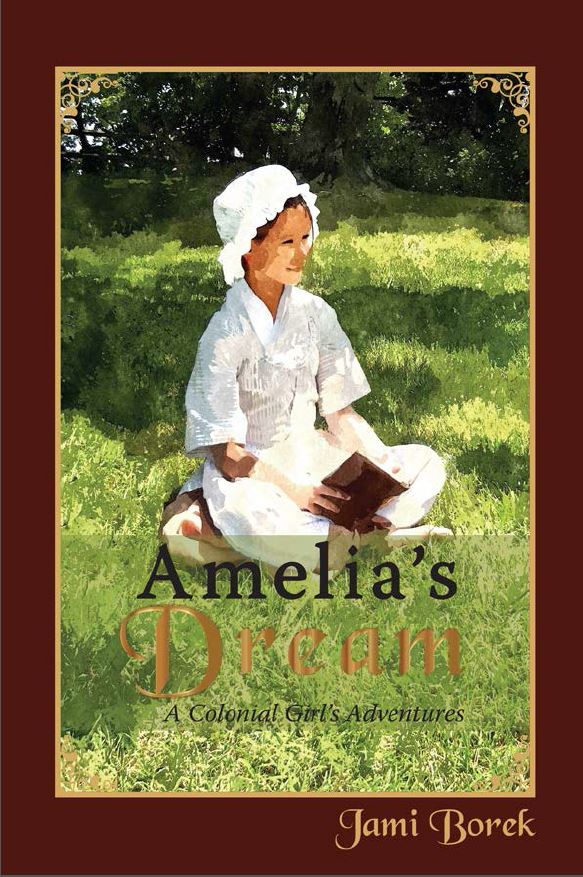 As an orphan, a servant, and worst of all, a girl, Amelia's dreams weren't very realistic for 1771 Virginia, but that wasn't going to stop her.  A sudden move from Fredericksburg to Colonial Williamsburg, however, brings drastic changes that upset her hopes and plans.
Amelia's Dream: A Colonial Girl's Adventures, the sequel to Amanda's Secret, is available online in paperback from Amazon and Barnes & Noble, or ask for it at your favorite bookstore. Available wholesale from Ingram distributors or directly from Shrewsbury Press.  For direct sales, books signed by the author, and book signings, contact: info@shrewsburypress.com. ISBN 978-0991536658 (print) and 978-0991536641 (ebook).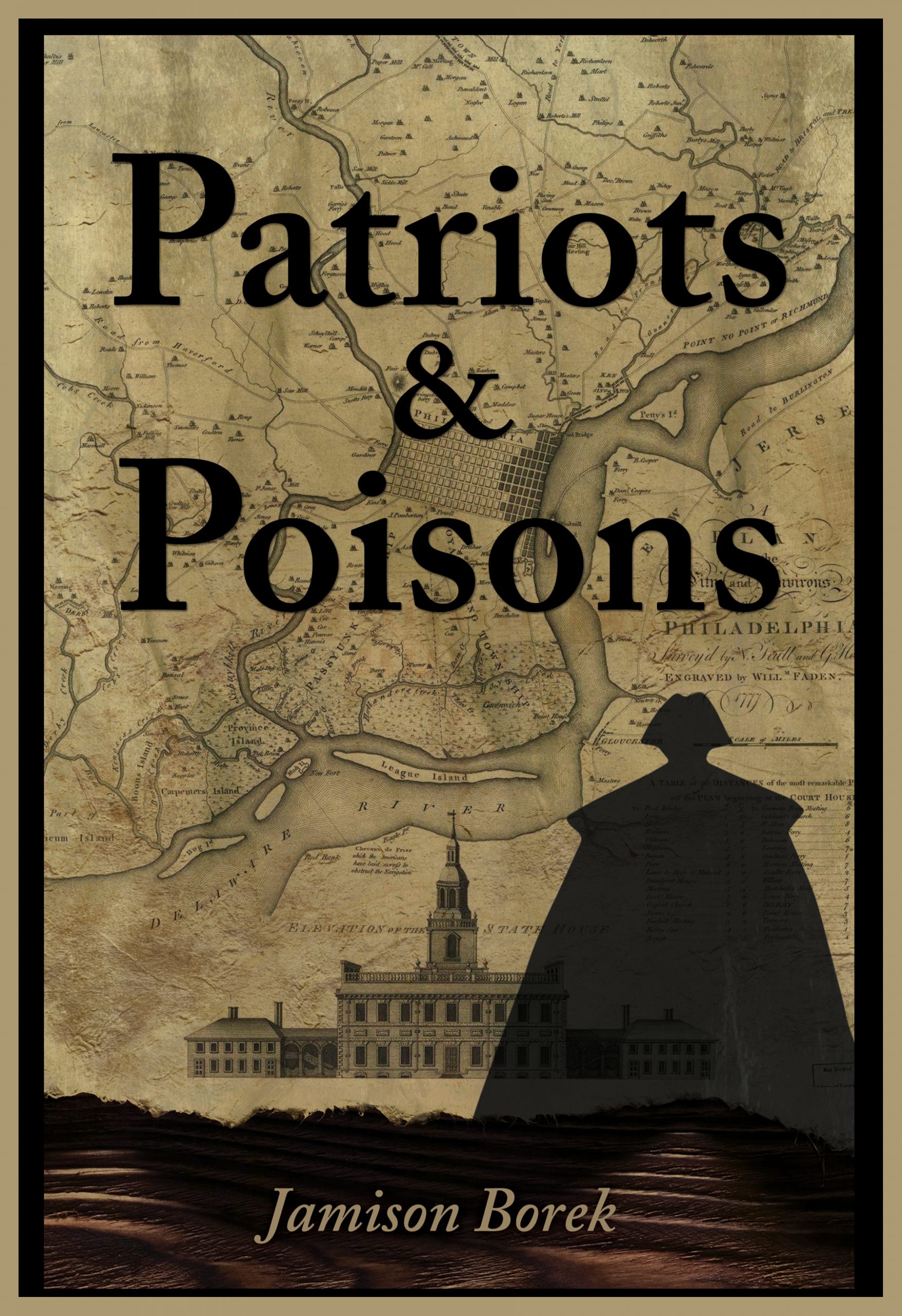 Is John Adams trying to murder Thomas Jefferson? Shocking allegations are being made in the wake of a waiter's death at George Washington's farewell dinner — that Jefferson was the intended victim instead of the waiter, the target of a deadly political assassination plot. 
  As the United States slides toward chaos and civil war, Senator Jacob Martin races against time to find the answers, in order to save the nation, his own precarious future, and the woman he loves.
  Patriots & Poisons, an engaging mystery full of historically accurate and vivid detail, takes you back to 1797 Philadelphia, a critical time in United States history when people could still ask the question seriously, whether declaring Independence was a terrible mistake.  
Now Available in paperback and for Kindle!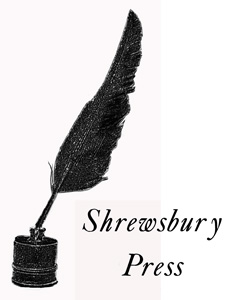 The Shrewsbury Press specializes in 18th century historical fiction that combines entertaining stories with authentic historical detail.  Current publications include Amanda's Secret, Amelia's Dream, and Patriots & Poisons.